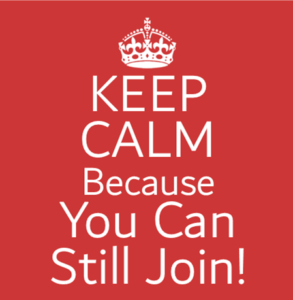 To learn more about the Junior League of Greenville please view the presentation from our recent  Open House online – password is juniorleague1929!. The Provisional Packet, which is normally given out upon arrival at the Open House includes lots of dates for the 2020-2021 JLG year as well as other Membership information.
Once you view the Open House, we invite you to take the next step towards Membership and complete the Prospective Member Application.
We even have instructional videos for completing the Application!
Once the Application is completed and processed, you will receive an email explaining how to accept Membership, pay your Provisional dues, and sign up for JLG 101A.
JLG 101A will be held virtually on May 27 at 6:00 p.m. and May 30 at 9:00 a.m., so please complete everything by May 26 to be able to kick off the year at JLG 101A!
Please let us know if you have any questions or concerns!
Elizabeth-Kelly Pope
2020-2021 Recruitment Chair