Junior League of Greenville Members named to 2020 Greenville Business Magazine's 2020 Best & Brightest 35 And Under
Huge shoutout to all these wonderful ladies who made this years Best and Brightest 35 and under List!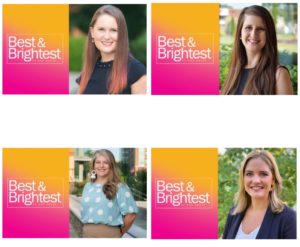 We are so proud to have all of the wonderful women as part of JLG!
To read the full article, click here.