Join the Junior League of Greenville!
The Recruitment Committee is excited to be talking about our upcoming Provisional (new Member) year! Applications for the next group of Provisionals will open in the spring of 2023. In the meantime, we hope to meet you at one of our upcoming Recruitment events and answer any questions you may have about the League and what your first year will look like. With monthly events and newsletters, we are excited to teach you about all the facts and faces of our group of over 1,100 women committed to advancing women's leadership for meaningful community impact through volunteer action, collaboration, and training.
We welcome you to join our mailing list. This is the best way to learn about the League and what we are up to!
Check out photos from some of our recent recruitment events: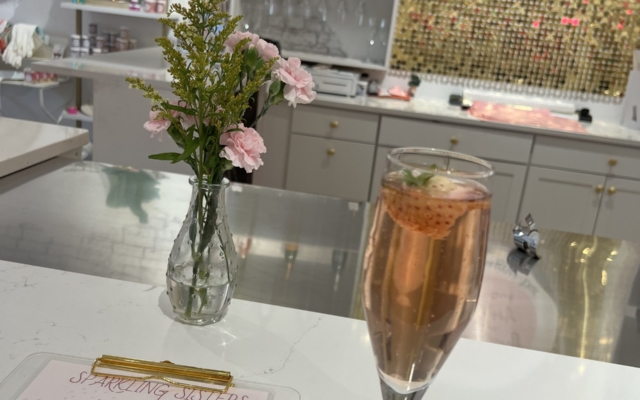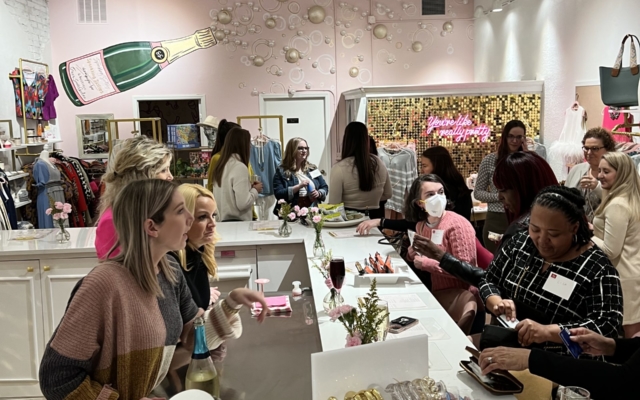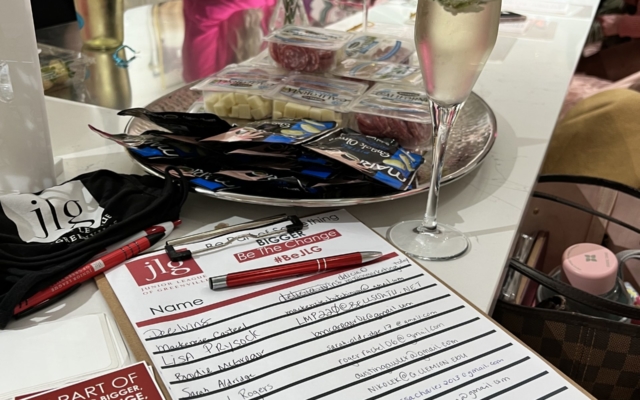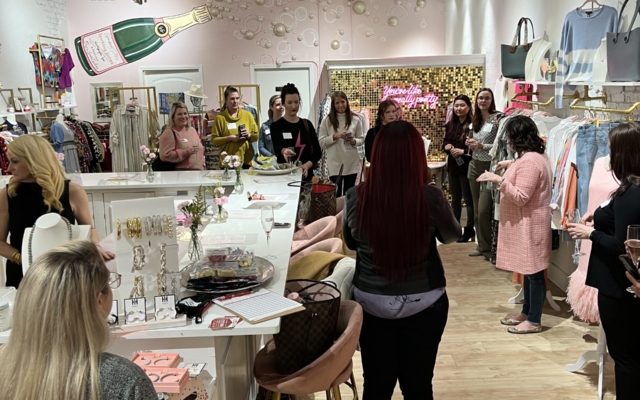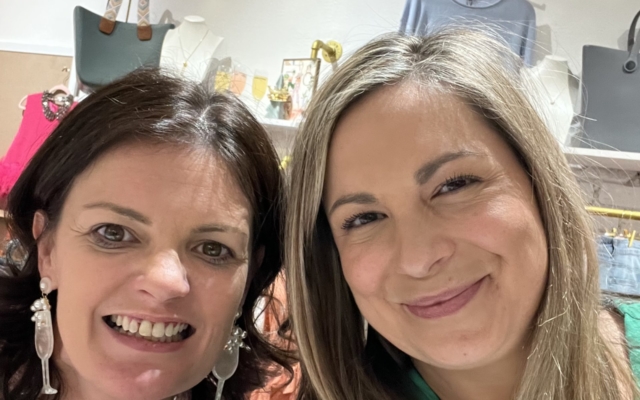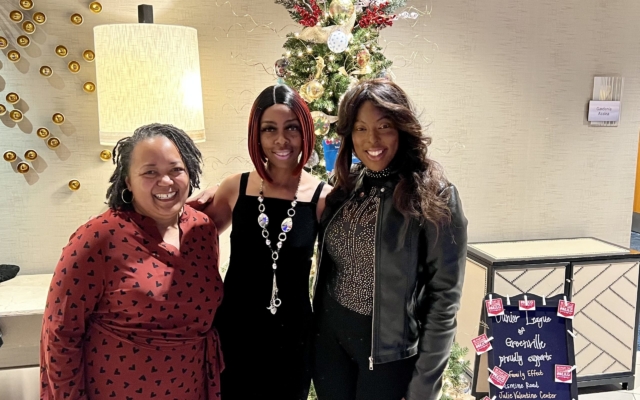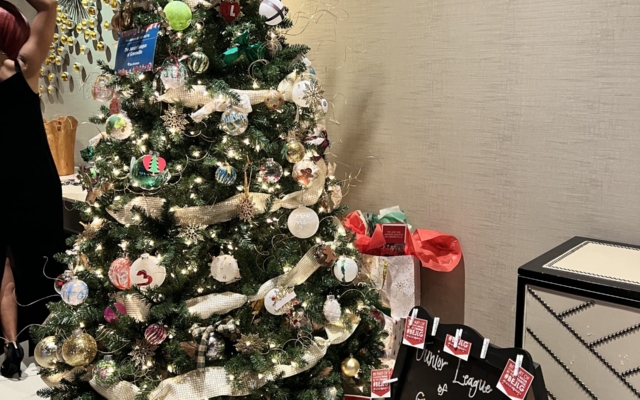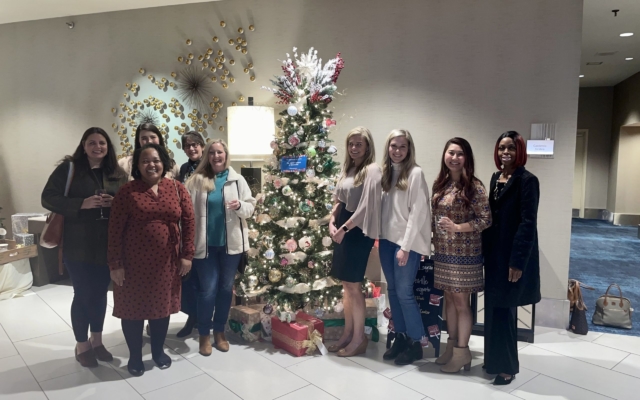 Are you Interested In…
Impacting the community?
Expanding your network?
Developing professionally and personally?
Growing as a leader?
Having fun and meeting friends?
The Junior League of Greenville is an organization where women give back to the community, grow professionally as leaders, get connected to other women, and learn about the importance of voluntarism.
---
Do you want to learn more about the Junior League of Greenville? Review our JLG FAQs.
---