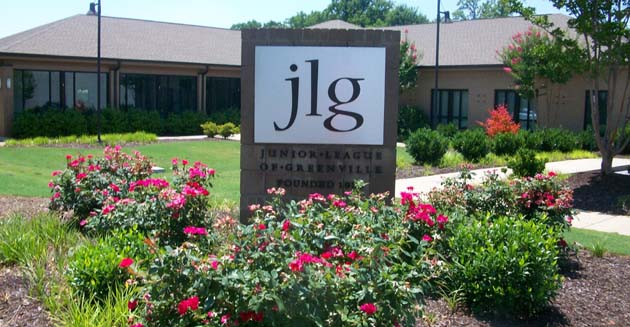 Established in 2012, the Junior League of Greenville's Annual Fund raises money to support the JLG and assists in our endeavors to promote voluntarism, develop the potential of women and improve the community.
How does the JLG use the donations generated through the Annual Fund?
Community Impact
Operational Expenses
New Projects and Programs
Needs of the Greenville community
Endowment
Cultivate Future Women Leaders
Train Volunteers
In addition to supplementing our ongoing annual fundraising efforts, the intention of the JLG Annual Fund is to CONNECT with the membership and the community, establish relationships and further awareness of the JLG Mission.
All donations to the JLG Annual Fund are tax-deductible and multiple Annual Giving Levels are offered to recognize these gifts.  We always welcome new members to our 1929 Club, the JLG's highest level of giving.
Click here to donate to the Annual Fund. If you are interested in making a pledge to the JLG to pay at a later date, please click here.
For more information about the JLG Annual Fund, contact our Annual Fund and Endowment Fund Campaign Coordinator,  Meg Patel.