Little Black Dress Initiative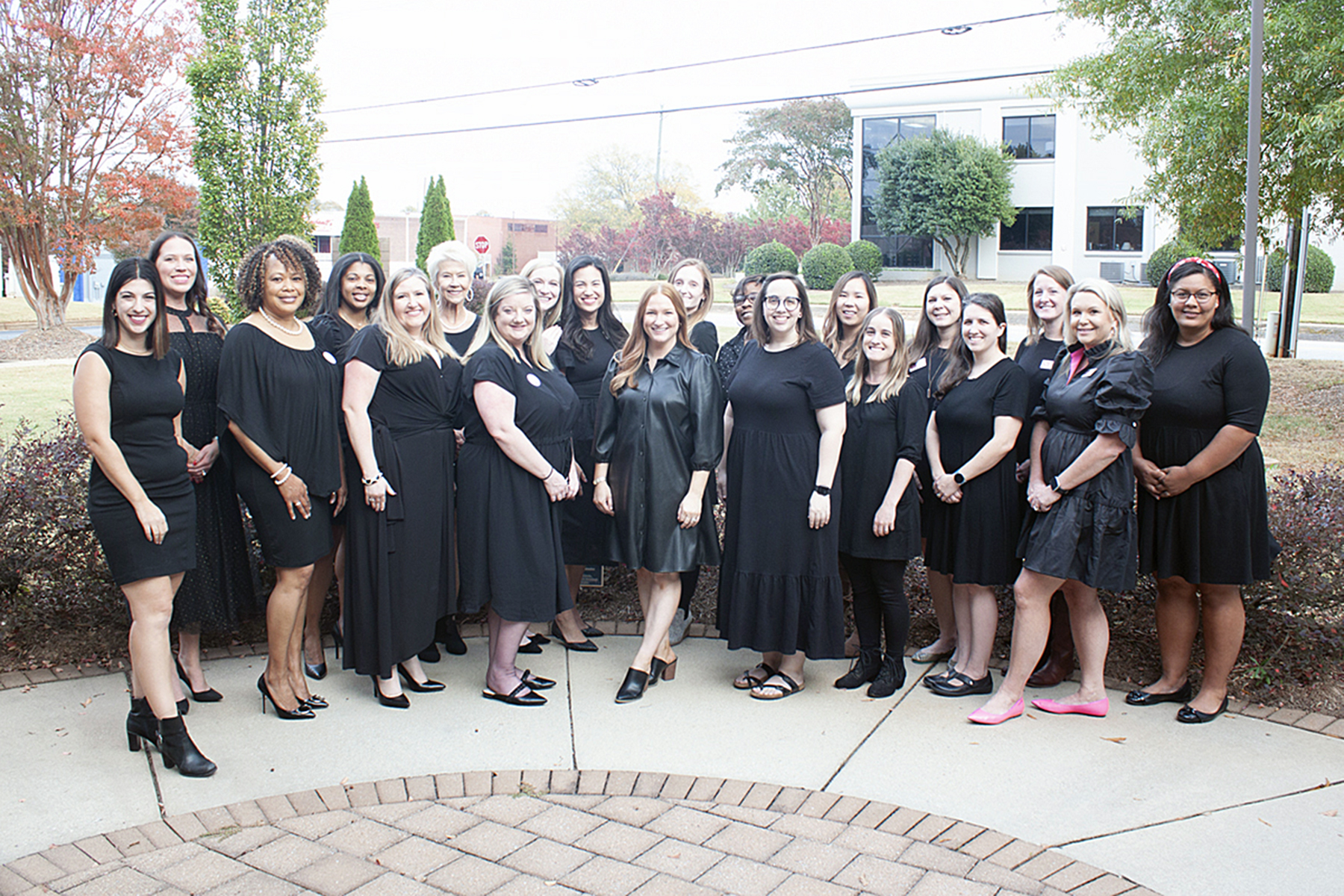 The Junior League of Greenville's Little Black Dress Initiative (LBDI) is a week-long, social media driven fundraising campaign that uses the iconic LBD to raise awareness about the mission of the JLG and the restrictions poverty places on choices, opportunities, and access to resources.
Advocates wore 1 LBD for 5 consecutive days from November 7-11, 2022 and were encouraged to harness the power of their social media networks to drive online donations.
Since 1929, the Junior League of Greenville (JLG) has been making a positive impact in the Greenville Community by supporting more than 300 nonprofit agencies, contributing over $3 million, helping to start many organizations and providing countless hours of volunteer service to the community.
The JLG is an organization of women committed to advancing women's leadership for meaningful community impact through volunteer action, collaboration, and training. The funds raised through this campaign will help support our mission-based programs designed to end human trafficking and increase economic mobility in Greenville County.