Little Black Dress Initiative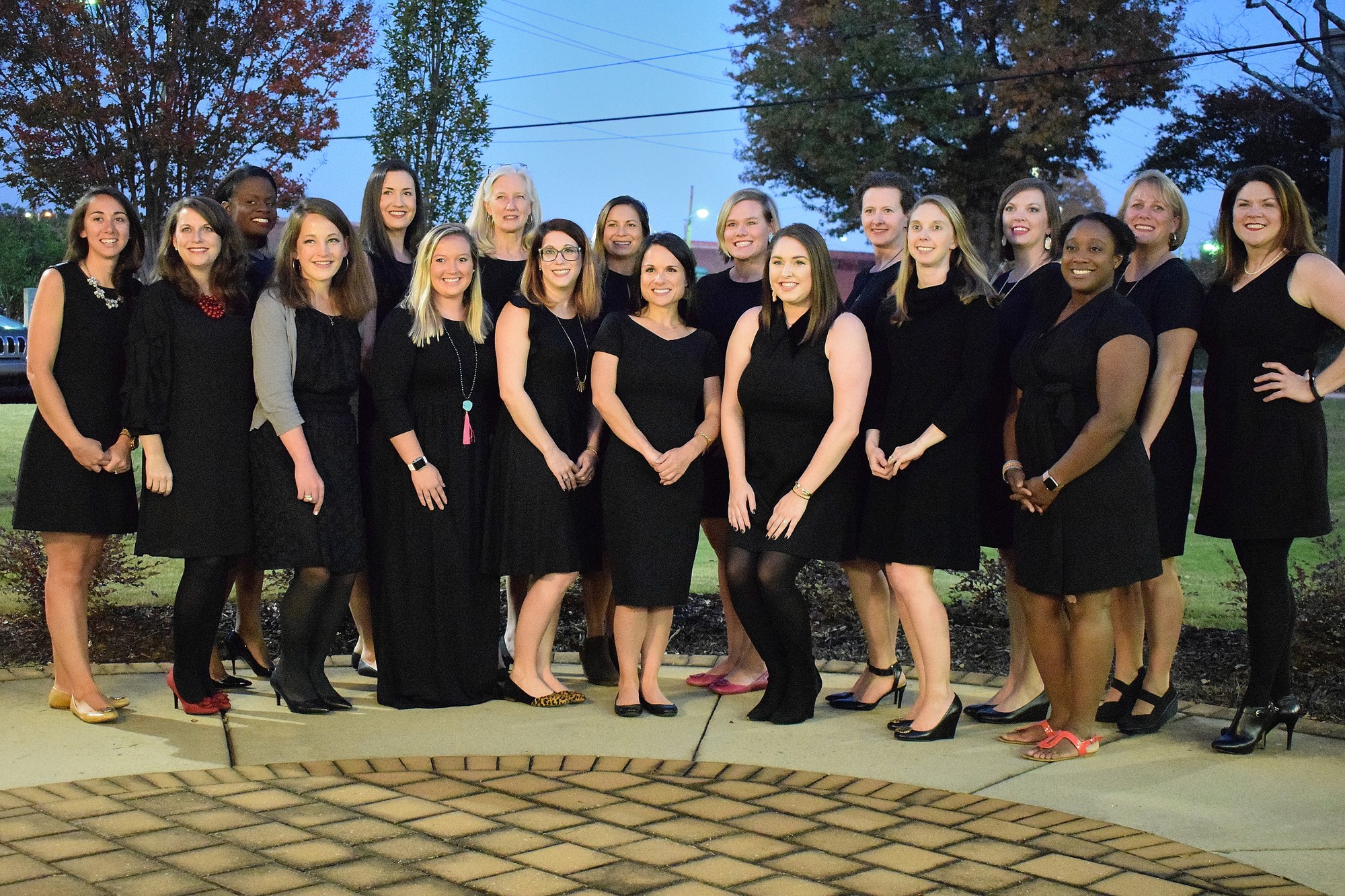 The Junior League of Greenville's Little Black Dress Initiative (LBDI) is a week-long, social media driven fundraising campaign that uses the iconic LBD to raise awareness about the mission of the JLG and those less fortunate in the Greenville community our Members serve. We will once again wear our Little Black Dresses during the week of September 17 – 21. If you would like more information on our Little Black Dress Initiative, please contact Marclee McDaniel.
In our inaugural year, we had 29 brave JLG Members participate. They wore 1 LBD for 5 consecutive days from November 13 – 17, 2017, and were encouraged to harness the power of their social media networks to drive online donations. We are ecstatic to have raised $20,230. Thank you to all of our Participants and generosity of donors to make our first year such a success in raising funds for our Greenville community!